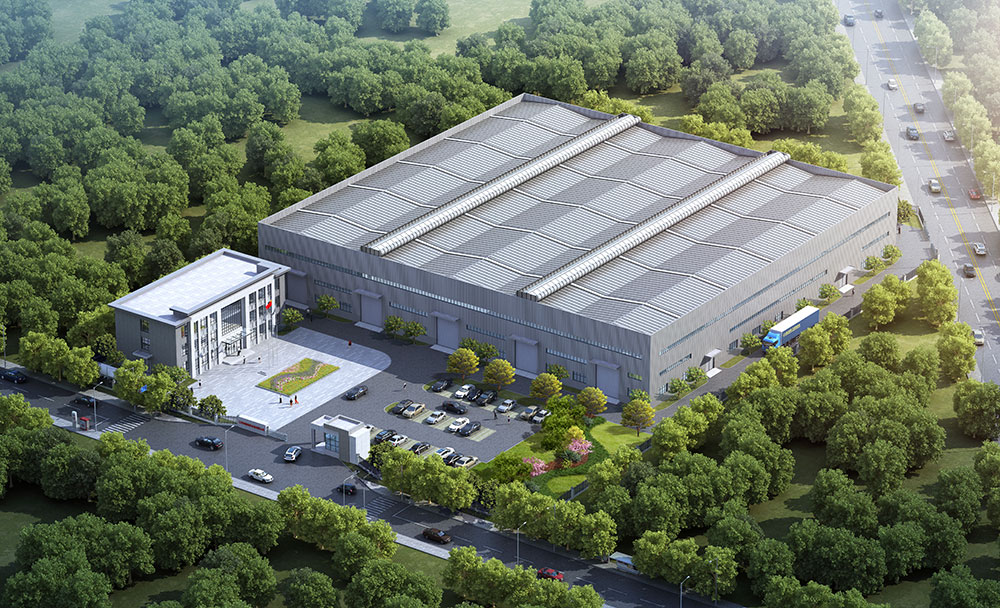 Jiangsu Rainbow Heat Exchange Equipment Co., Ltd. is a professional manufacturer of special heat exchange equipment. The company covers an area of 25 acres, with a building area of 10000 square meters.
  Company's business concept is integrity, innovation, harmonious and efficient. Companies adhere to the economic efficiency, with excellent returns for the purpose of technological innovation as a leader, innovation-driven mechanism, highlighting the company leading product features to achieve industry specialization, scale, group management, the company truly economic and social benefits are all good, fast-growing high-tech enterprises.
  Professional and technical personnel companies pool the talents together, great depth of talent, a group of first-class professional and experienced technology professionals. Company long-term commitment to new equipment, technical personnel, development of new technologies and research, has become the production of traditional Chinese medicine extraction, drying, mixing, sterilization, cubing equipment as leading products integrated enterprise.